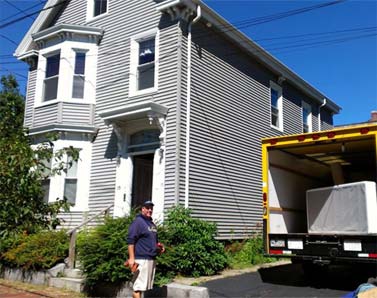 Residential Moving
Have you bought a new home in Downeast Maine or the surrounding region, and you need your belongings moved from your current home? Before you gather your family and friends together to try to move everything, give Braley & Sons Movers a call at 207-479-3004. We can give you a free estimate on your move. You will find that our rates are very affordable. Using an affordable, professional moving company can help reduce some of the stress that comes with moving into a new home. We have moved many of your satisfied neighbors in Maine since opening in 2005.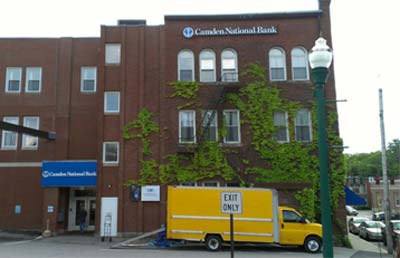 Business Moving
If your business needs to move across town or across the state, you need to call Braley and Sons Movers. We will safely and affordably get your business property moved to your new location so you can be back up and running as soon as possible. As a small business ourselves, we understand that downtime affects your bottom line and customer satisfaction. Call Kevin at Braley and Sons Movers to discuss the logistics of such a move and how we could best meet the needs of your business.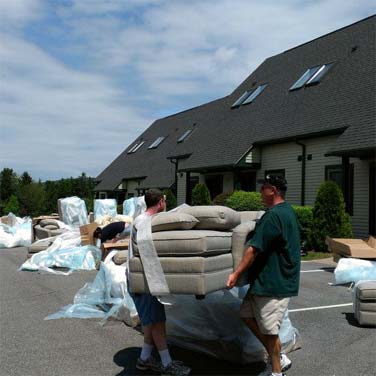 In-House or Single Item Moving
Whether you are looking to move your entire home or business, or to move a single item, Braley & Sons Movers are here to help you. Braley & Sons Movers are professionals, working to efficiently re-arrange your furniture or to move single items to wherever you would like them. To get a free estimate for moving your furniture, contact Kevin Braley at Braley & Sons Movers today.
Amazing team of movers! Pleasant, wicked fast, careful, surefooted, and strong. They never stop carrying boxes and furniture to the truck. They just keep moving the whole time. They loaded my whole three bedroom house, full attic and basement in less than three hours...in the February cold. And the price was less than anyone else around. Can't get any better than this!
Kevin moved me twice and both experiences were excellent. He and his crew did a great job moving all my stuff safely and quickly from one house to the next. I'd definitely use Braley Moving services again.
Kevin and Brandon answered the call to move a heavy piece of fine furniture to our second floor. They were spot on time and very professional during a carefully planned operation, I was very pleased with the service and will use Kevin and his team again. Having seen many movers over my 30 year career in the military, I can tell you Kevin is top notch.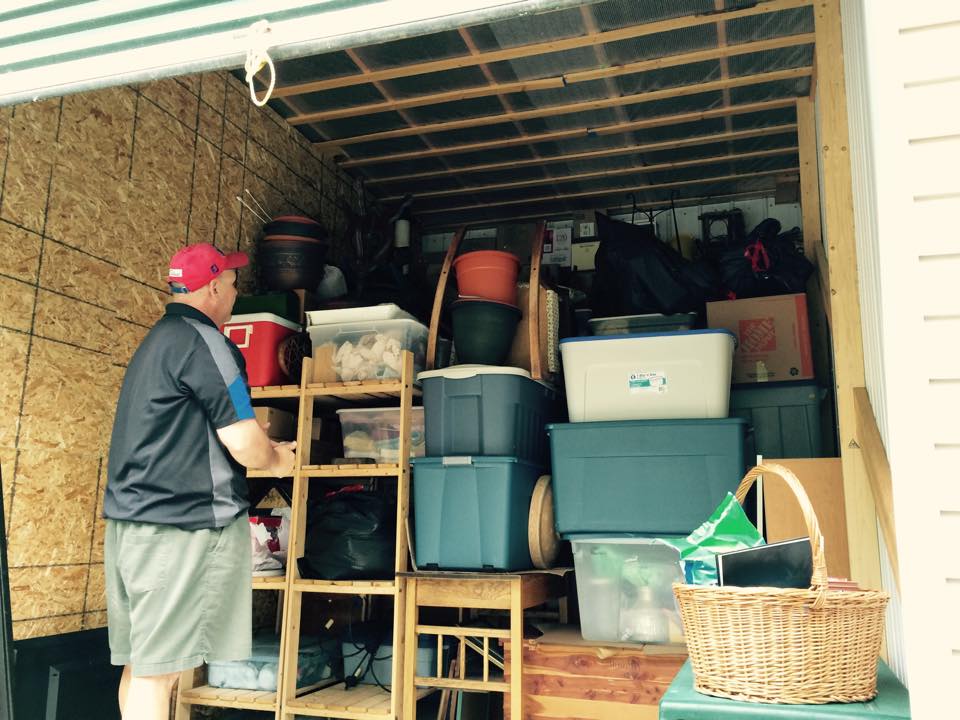 Braley & Sons Movers was opened in 2005 by owner Kevin Braley. Since then, Braley & Sons Movers has helped countless customers with Residential Moving, Commercial Moving, In-House Moving, Loading and Unloading, Moving Tips, Free Estimates, and most of all, Affordable Prices.
Braley and Sons Movers recognizes your concerns about the safety of your belongings as well as the  cost. We are a fully insured moving business and have years of experience handling items of all shapes  and sizes. We have reasonable rates and a strong work ethic. Moving can be stressful so at Braley and  Sons Movers we seek to make the experience seamless and worry free. 
Located in Ellsworth Maine, Braley and Sons Movers serves all of the Pine Tree State. Whether you live in Caribou or Kittery, Calais or Fryberg, Braley and Sons Movers can assist with your moving needs.